The Institut Charles Sadron (ICS) is a Centre National de la recherche scientifique (CNRS) laboratory divided in various teams interested in polymers.
What is a polymer?
Polymers are part of a big family called macromolecules. They are composed of a long chain of small molecules (called mers), linked by bounds, like a LEGO® assembly.

There is two classes of polymers: synthetics (created by Humans) or naturals (formed in Nature).
Where are they used?
Synthetic polymers are used in daily life, in particular in the materials domain. We can, for instance, find them in...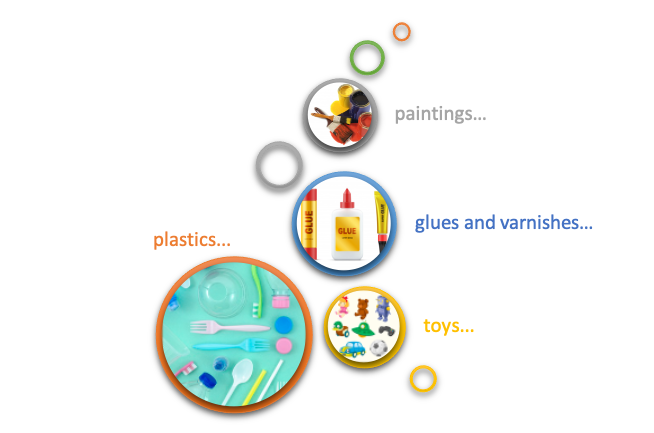 Naturals polymers are widely used in cosmetics and in the biomedical field, under various forms like...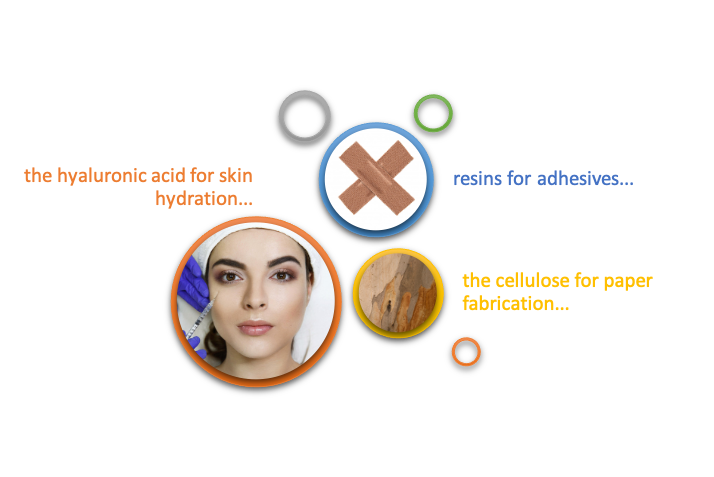 What do we do in ICS?
The Institut Charles Sadron (ICS) is a unique place where chemists, physico-chemists and physicians study and develop new polymers to obtain functional materials, also called smart materials, applied in the biomedical field and in the energy production.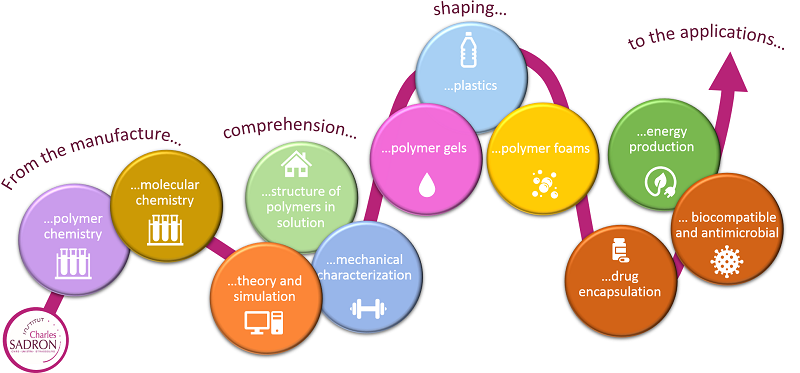 ---
Images credits:
© Cadre vecteur créé par starline - fr.freepik.com

© Fond photo créé par freepik - fr.freepik.com
© Noël vecteur créé par freepik - fr.freepik.com
© Fond vecteur créé par vectorpocket - fr.freepik.com
© Bleu photo créé par kstudio - fr.freepik.com
© Main photo créé par freepic.diller - fr.freepik.com
© Fond photo créé par Dragana_Gordic - fr.freepik.com
© Fond photo créé par aopsan - fr.freepik.com